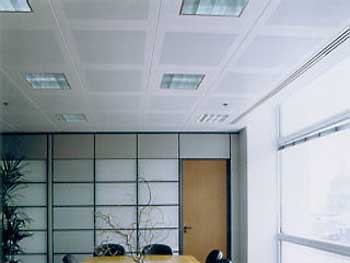 DOBNER SQUARE TILE CEILINGS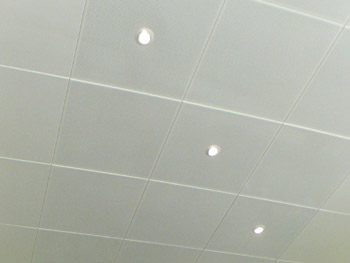 DOBNER SQUARE TILE CEILINGS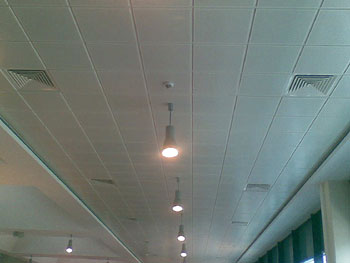 DOBNER SQUARE TILE CEILINGS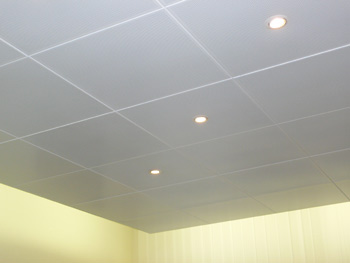 DOBNER SQUARE TILE CEILINGS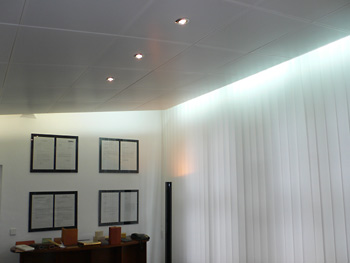 DOBNER SQUARE TILE CEILINGS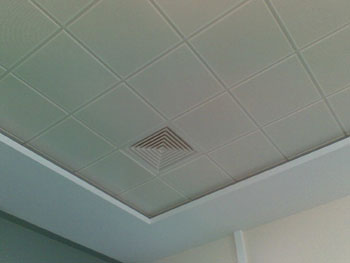 DOBNER SQUARE TILE CEILINGS

The dobner window ceiling systems are fascinating owing their optical brilliance and individual possible uses.

The hinge system offers major advantages. You can open each individual coffer and gain access to the inside of the ceiling. This means that cleaning, modifications to piping and cabling and inspections can be carried out at any point on the ceiling with absolutely no problems. After they are closed, all coffers are once again fit snugly back in place.

Should you require more detailed information, please call us or arrange an appointment with us.

Our Service Team will be more than willing to help you at any time and answer any other questions which you may have.